3 tags
2 tags
2 tags
2 tags
2 tags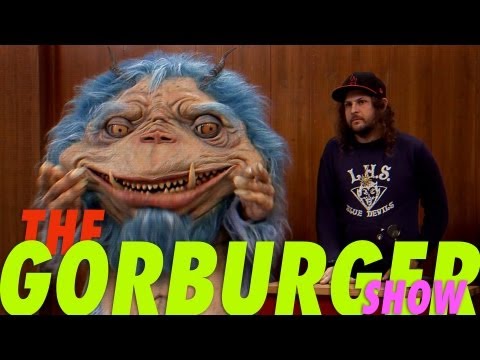 83 Years of the Great Gatsby Cover Art - Cool... →
A collection of "Great Gatsby" editions offers an illuminating cross section of 83 years of book design.
Sick and Tired, but for Realsies
I slept exactly 2.5 hours last night. I've been having the worst sleep lately, getting up for water, to use the bathroom, to stare at the ceiling and go over details of what I'm going to say to so-and-so, things I need to get, proof of things that I'll most definitely have to prove. It's super fun and super awesome and I'm super sick of it. And super tired of it. Most...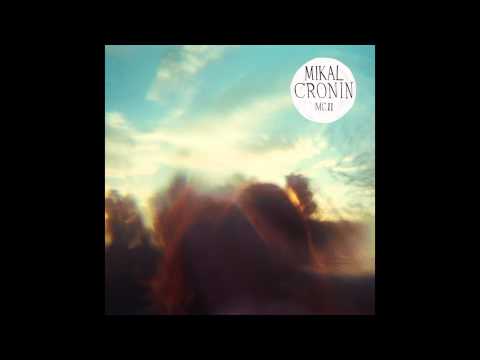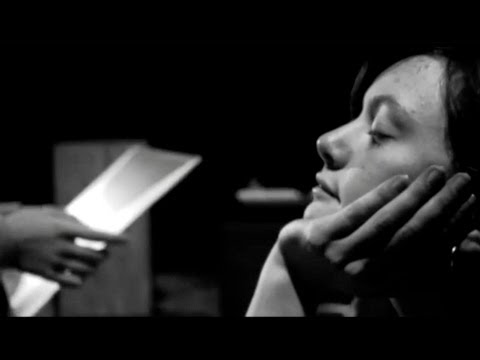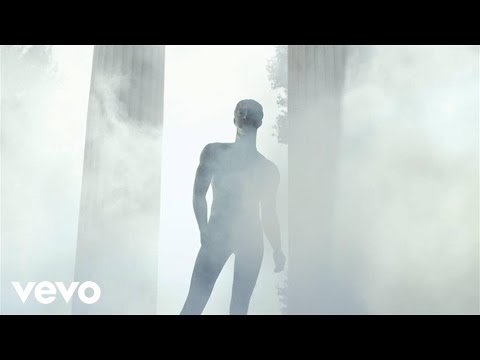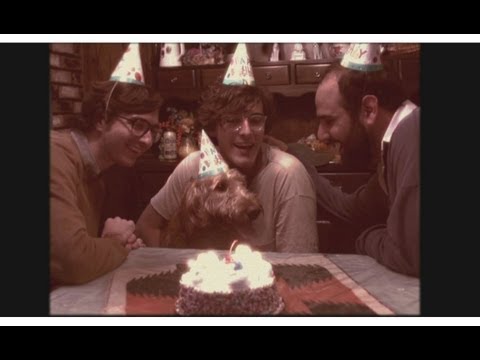 four days can mean tons of things, but to me it means I can drive around at night with my windows down, alone in my car, visiting old haunts and thinking about things that make me laugh and cry at the same time. Four days til i'm back at home for a week. I can't even wait, you guys.
It's hard to know exactly where it's safe to talk
Safe as in, what will people think of me? If they really knew how I felt about stuff. Things I think about people I shouldn't think things about, stuff I've done that I should never have ever done, things I should do that i can't. You know. Stuff.  I'm going to do it here. I need to do this again. I'm going to remove my name from all of this so there's THAT. If...
and when vacations no longer work...
I shall find peace and tranquility while immersed in a bubble bath. 
3 tags
8 tags
4 tags
4 tags
Watch
Um…wow. Press play, then click and drag the player. Wtf? imnotmorrissey: tumblrisforlulz: enticeandindulge: what-is-this-i-dont-even: Press Play. Then click and drag the player.  I felt like I was directing an epic movie title sequence.
Whoa, this thing is still here. I think I might...
tumbl forever. I hate everything else. 
uh...this is april?
Hey Utah, snow? In April? Alrighty then…